Eyelid Rejuvenation: Minimally Invasive Blepharoplasty
DO YOU HAVE EYELIDS WITH EXCESS SKIN?
Eyelid surgery, or blepharoplasty, is a surgical procedure to improve the appearance of the eyelids.
Surgery can be performed on the upper lids, lower lids or both. It also reduces bagginess from lower eyelids and removes excess skin from the upper eyelids.
Female: Age 49 | Before and After
Have you tried everything to conceal your bags under your eyes? Check out this before and after by Dr. Giraldo!
This patient came to us saying "I just look in the mirror and I look tired all the time". Eyelid surgery by Dr. Giraldo (blepharoplasty) can be life-changing when you've been trying for years to take off the under eye sag. If you are tired of looking tired...book a consult with Dr. G. The downtime is minimal and you will literally take years off of your face.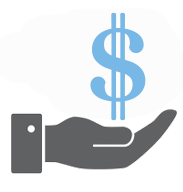 Average Cost: $3,000 - $5,000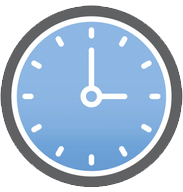 Recovery Time: 10-14 days
BOOK ONLINE CONSULT